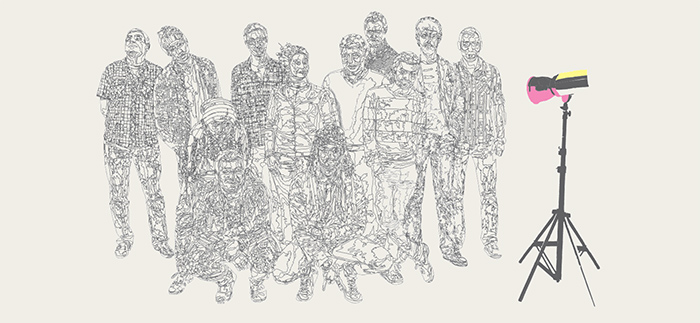 We are happy to announce that Bang2Joom team has finally launched a drag and drop website builder with their own vision for UI and UX.
P.S. We still love and use Joomla!
P.S.S. To download the B2J Extension, please go to our friends' J! Extension Club called Codextrous.
P.S.S.S. This page is created with UCRAFT, so try it for free today!